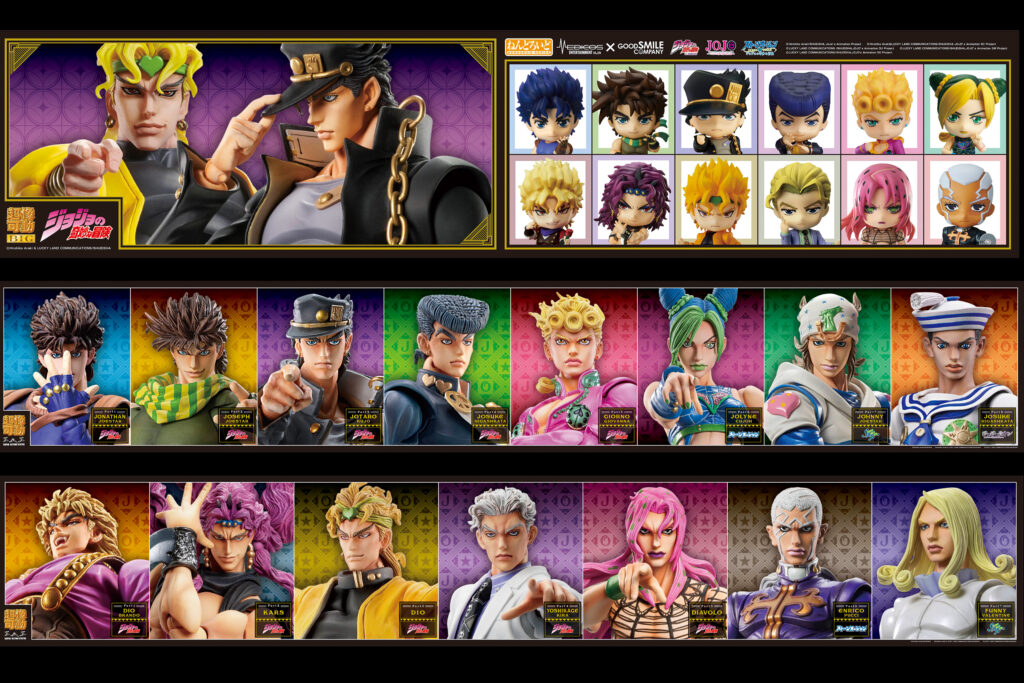 Wonder Festival 2023 Shanghai Exhibiton Info
We proudly announce that MEDICOS ENTERTAINMENT will exhibit at Wonder Festival 2023 Shanghai!!
Date
2023/10/02 Mon ~ 2023/10/03 Tue
Venue
上海新国際博覧中心
上海市浦東新区龍陽路2345号
Booth INFO
Name : MEDICOS ENTERTAINMENT
Hall No. : E2
Booth No. : A11
Exhibition Information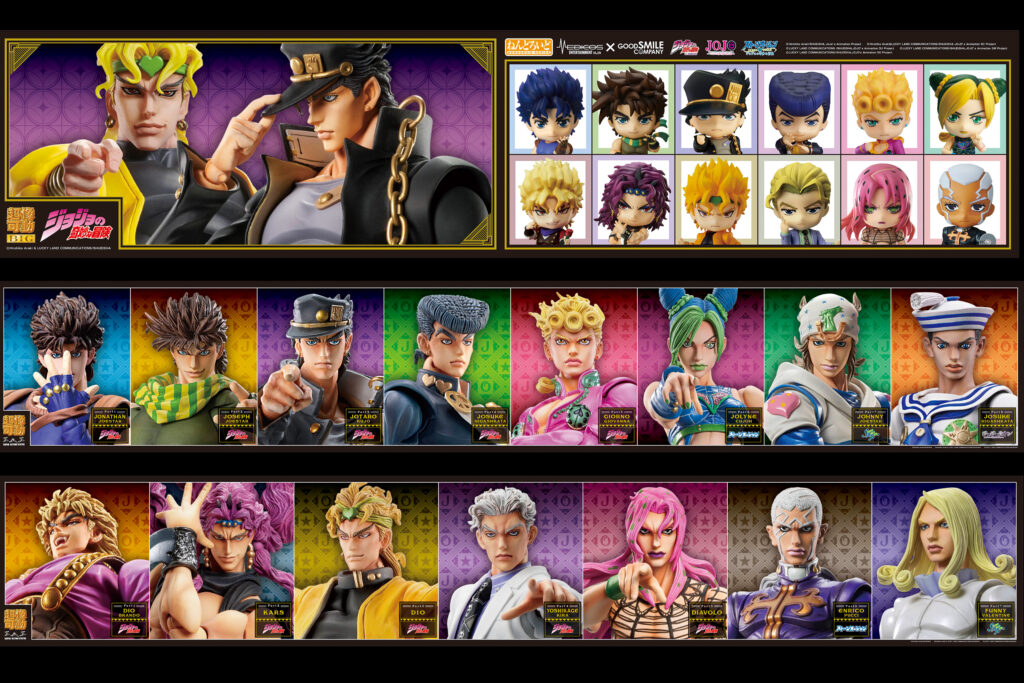 Over 200 JoJo and other title's figures will be exhibited at Wonder Festival 2023 Shanghai!!
Chozokado, Statue Legend, Chozokado BIG, Nendoroid are waiting for your visit!!
We also proudly announce that Swarovski Edition Chozokado that MEDICOS used to sold will be exhibited!!
Limited Figure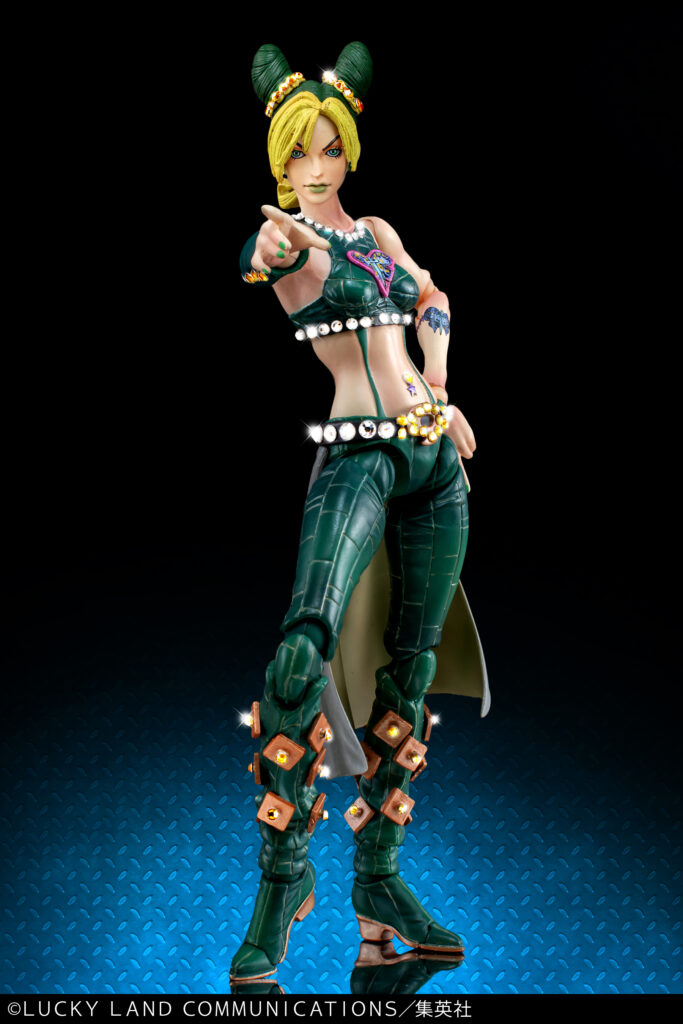 Chozokado "JoJo's Bizarre Adventure Part 6 Stone Ocean"
Jolyne Cujoh 3rd Crystal Edition
The limited Jolyne figure above will be on sale at the venue!!
50-pieces only!! We offre you this limited Jolyne figure for  2,199元!!
Sales Information
At the Wonder Festival 2023 Shanghai venue, we are scheduling the sales of Chozokado! 
These figures will be also exhibited at the booth,so you could see how these JoJo characters look like as Chozokado before your purchase!!
Over 10 JoJo figures and others will be on sale!! Don't miss it!!
We hope your visit, and looking forward to seeing you soon!!
To Be Continued
©Hirohiko Araki/SHUEISHA
©Hirohiko Araki & LUCKY LAND COMMUNICATIONS/SHUEISHA
©LUCKY LAND COMMUNICATIONS/SHUEISHA
©Hirohiko Araki/SHUEISHA,JoJo's Animation Project
©Hirohiko Araki&LUCKY LAND COMMUNICATIONS/SHUEISHA・JOJO's Animation SC Project
©LUCKY LAND COMMUNICATIONS /SHUEISHA,JOJO's Animation DU Project
©LUCKY LAND COMMUNICATIONS/SHUEISHA,JOJO's Animation GW Project
©LUCKY LAND COMMUNICATIONS/SHUEISHA,JOJO's Animation SO Project
一覧へ戻る