Anime Expo 2023's Exhibiton Info
We proudly announce that MEDICOS ENTERTAINMENT Co. will exhibit at Anime Expo 2023!!
Date
2023/07/01 Sat ~ 2023/07/04 Tue
Venue
Los Angels Convention Center
1201 South Figueroa Street
Los Angeles, California 90015
Booth INFO
Name : TypeZERO
Booth No. : 3511
Exhibition Information

Over 100 JoJo figures will be exhibited at Anime Expo 2023!!
Our proud product so far, Chozokado, Statue Legend, Chozokado BIG are waiting for your visit!!
We hope the assemble of JoJo figures could be your memorable moment!!
Exclusive Figure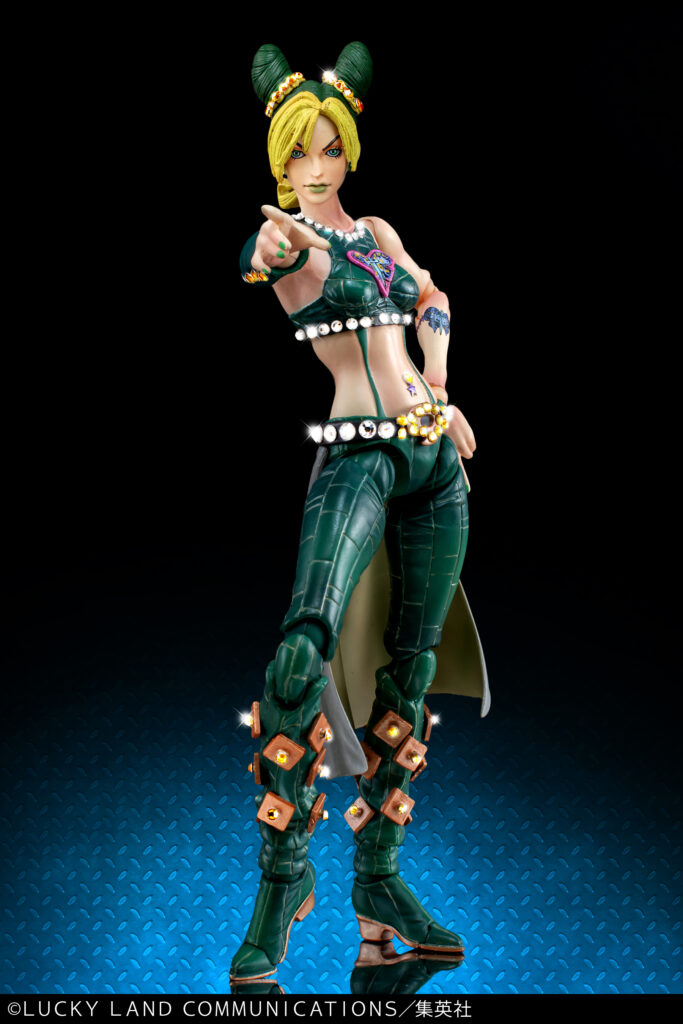 Chozokado "JoJo's Bizarre Adventure Part 6 Stone Ocean"
Jolyne Cujoh 3rd Crystal Edition
 The limited Jolyne figure above will be on sale at the Anime Expo 2023 venue!!
80-pieces only!! We offre you this limited Jolyne figure for $350!!
Sales Information
At the Anime Expo 2023 venue, we are scheduling the sale of Chozokado & Statue Legend! 
These figures will be also exhibited at the booth,so you could see how these JoJo characters look like as Chozokado before your purchase!!
Over 50 JoJo figures and others will be on sale!! Don't miss it!!
We hope your visit, and looking forward to seeing you soon!!
To Be Continued
©Hirohiko Araki/SHUEISHA
©Hirohiko Araki & LUCKY LAND COMMUNICATIONS/SHUEISHA
©LUCKY LAND COMMUNICATIONS/SHUEISHA
一覧へ戻る